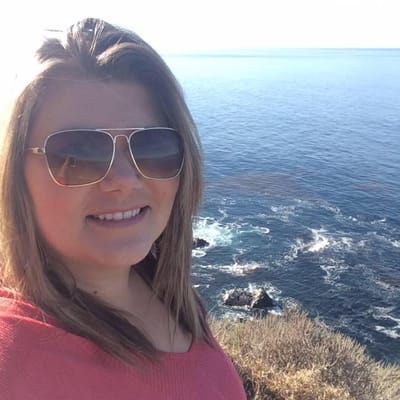 Hello!
Let me introduce myself. My name is Jamie Thomas and I have been redesigning my spaces for as long as I can remember. I'm a Designer based in Reno, Nevada with 18 years of experience working in the design industry. Allow me to share one of my secrets with you. I have what I call my "decor closet." I never get rid of any of my all-time favorites or classics. I may put them away for a while, but eventually they come out again.
I love repurposing things and reusing them in different ways. I have a passion for color, fabric, pattern and texture and how they can blend together perfectly. Add to that a bowl of fresh lemons, flowers freshly cut from your garden, a special family heirloom or artwork from your children, it all makes for a winning design.
When you walk into a home, you may not be aware of it, but the space speaks to you. Somehow it affects your emotions. Since my specialty is Interior redesign, I can reuse some of your furnishings, change a few of the basics such as color and textiles, and add some new accessories to rejuvenate your home. By using timeless materials layered with updated classics, we can create the look you are trying to achieve.
No matter what your budget is, with online or in-home consultation. I provide space planning, color consulting, accessorizing, complete room design and remodel guidance services. My redesigning style is always centered around you, the client. I would love to work with you on your next project to make the unique statement you are searching for. If you have a redesign dilemma, you're unsure about color, or a room remodel is in your future. Call, text or email me today to learn more about my services and book your consultation!
Jamie Thomas Design
B.A., Interior Design, Art Institute