Whatever your design dilemma, I can help! I offer color consultations, accessorizing, room redesign, renovation guidance and home staging. Design services are booked at an hourly rate.
Call, text or email me today to get started!
Below is a recent completed renovation: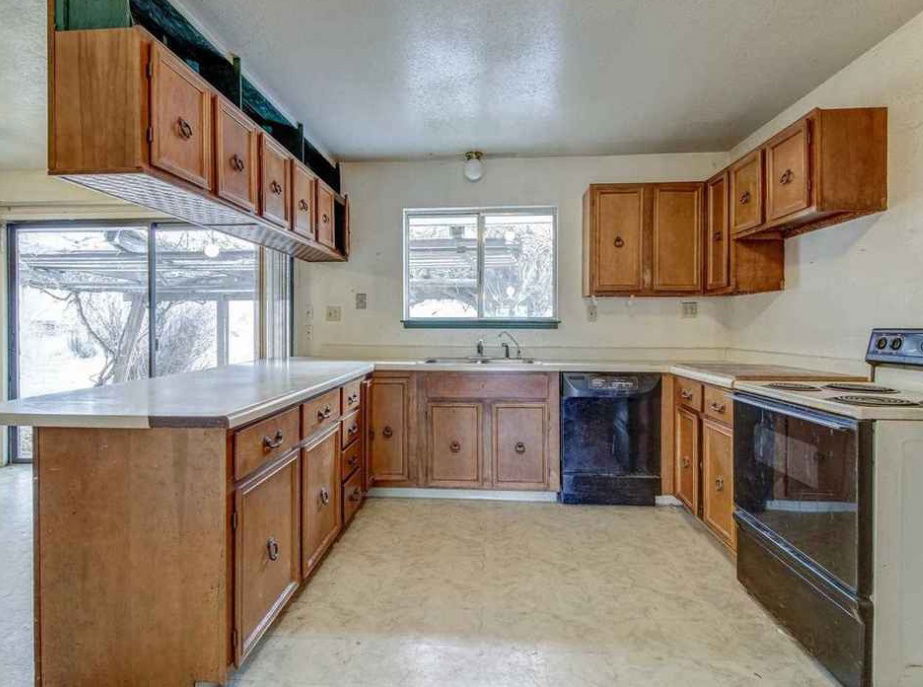 Before Renovation image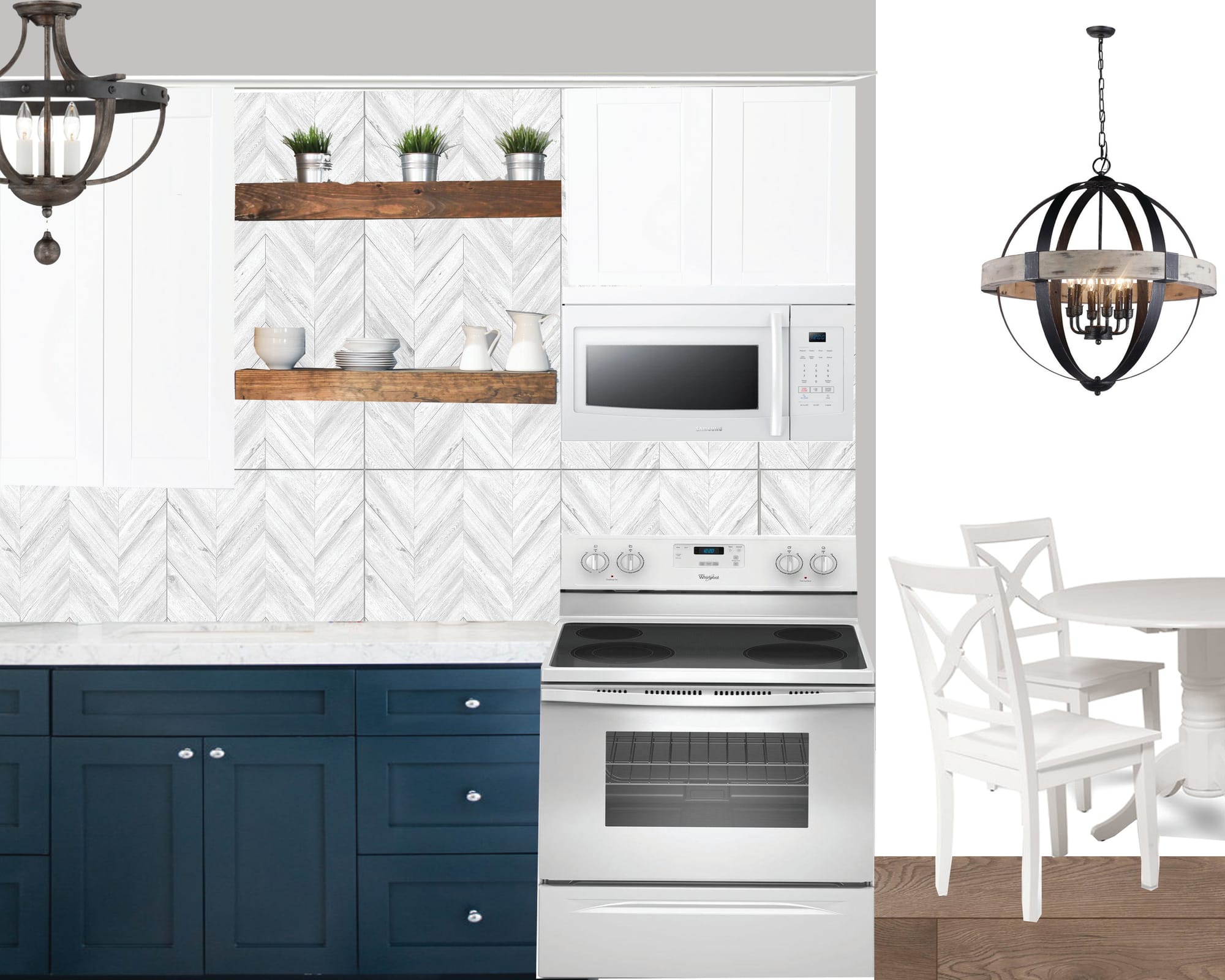 Proposed concept elevation design.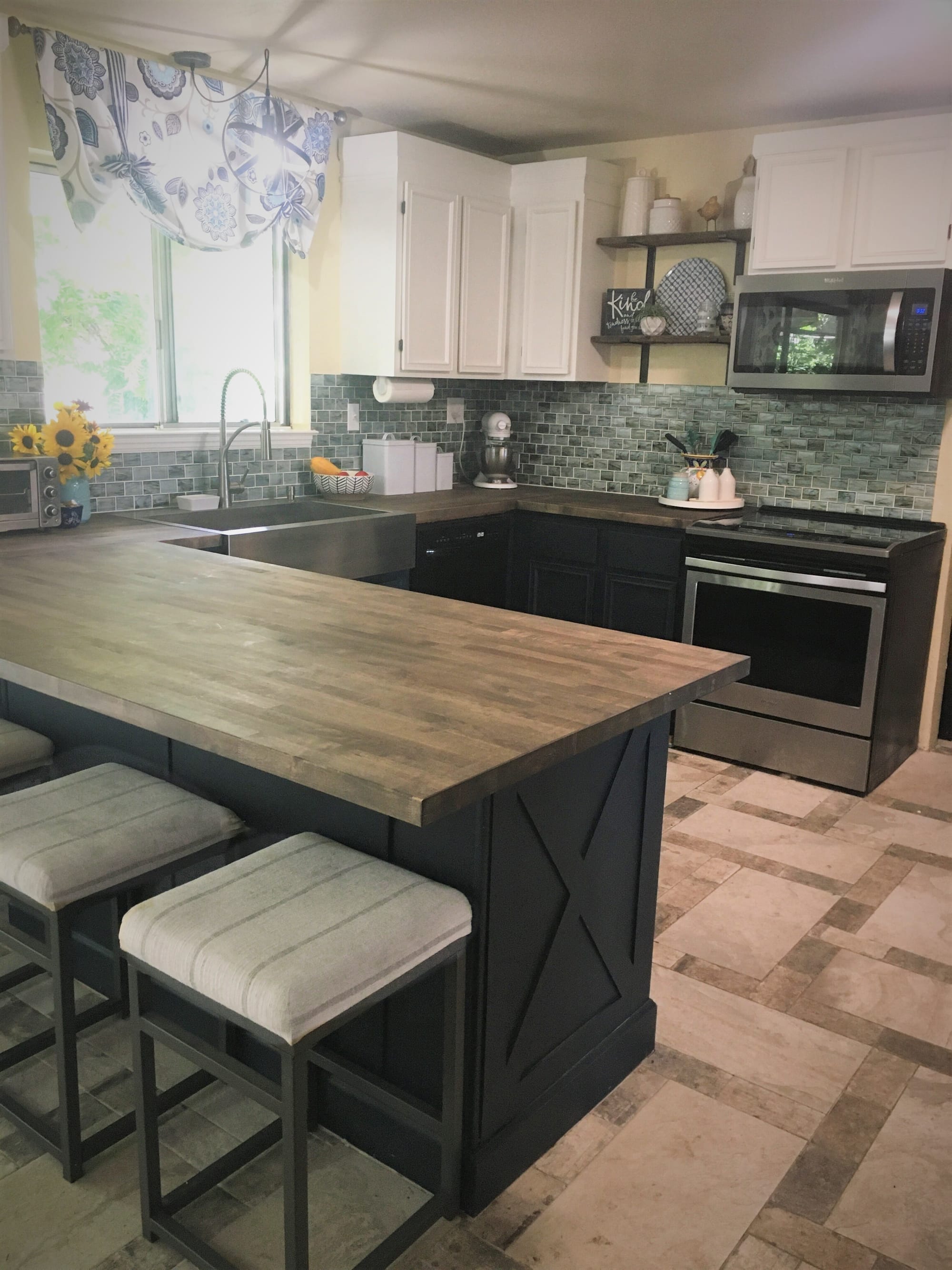 Completed renovation image.